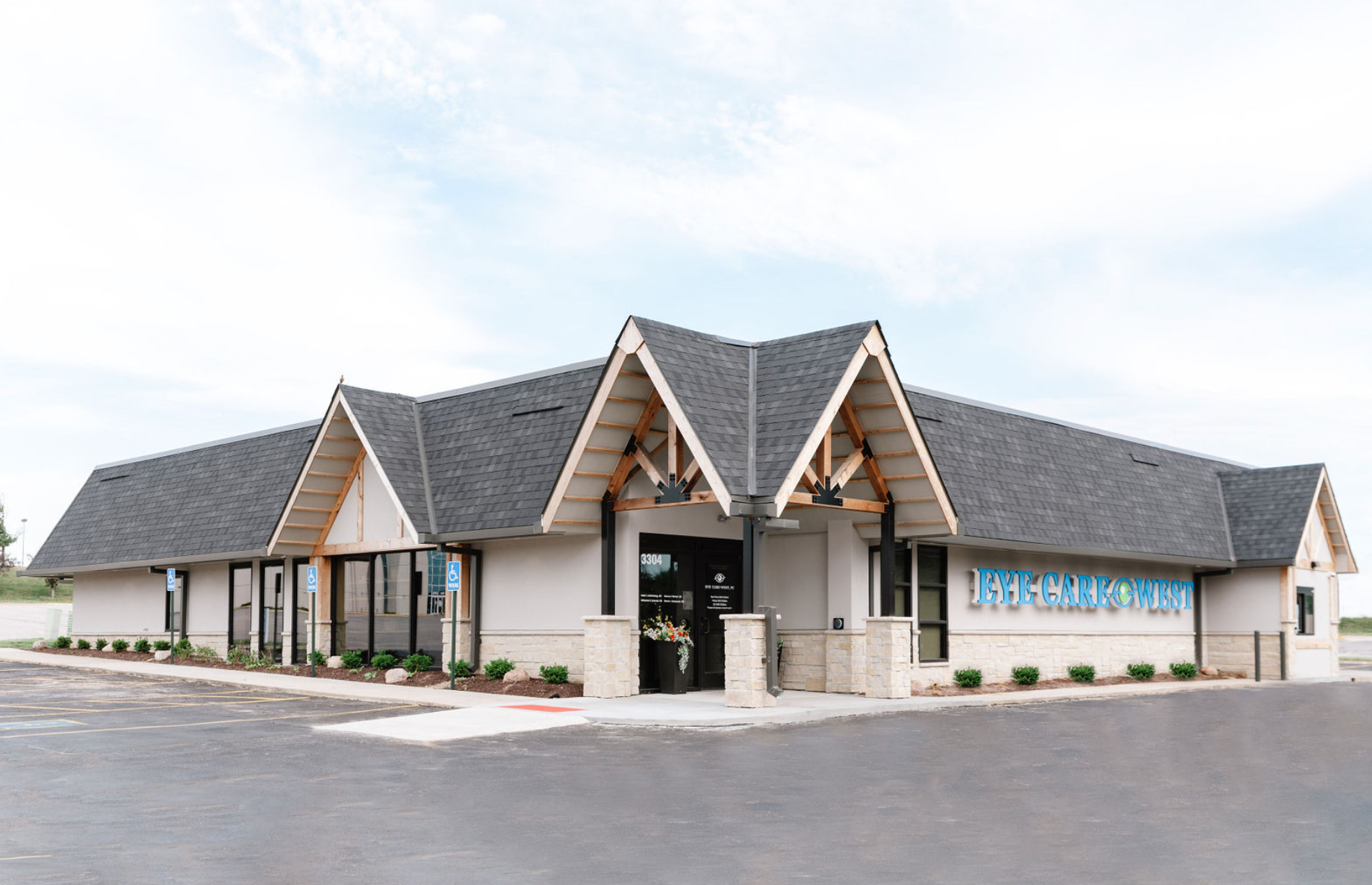 WE'VE RELOCATED!
Our vision has become reality!  We have officially moved to our new Omaha office.  Located only a few blocks from our previous location, you'll enjoy a larger and more up-to-date space during your next appointment!
Optometry Practice in Omaha, NE
FULL-SERVICE EYE HEALTH MANAGEMENT FOR YOUR FAMILY!
There are many factors when choosing an optometrist, considering treatment options, and making decisions for your eye health. We consider it our privilege to provide specific individual eye care using the latest technology and all available resources for each patient we see. Learn more about different ways we can assist you or your family with quality eye care for all ages!
GENERAL EYE CARE
Our patients receive the best, most comprehensive eye care from birth to retirement and beyond.
DISEASE MANAGEMENT
We have the latest technology available to diagnose and manage diseases such as glaucoma, macular degeneration, and diabetic retinopathy.
GLASSES & CONTACTS
Have you been told that you could not wear contact lenses? We fit contacts for just about any circumstance, including specialty contact lenses for keratoconus or to slow myopia progression.
THE LATEST IN DIAGNOSTIC TECHNOLOGY
Some of the first signs of diseases such as stroke, diabetes and some cancers can be seen in your retina, often before you have other symptoms.
The optometrists at Eye Care West use the latest in diagnostic technology such as the Optomap and our brand new Optical Coherence Tomography (OCT) Machine to detect these diseases as early as possible.
OUR TEAM OF TRUSTED OPTOMETRISTS
We have over 100 years of experience in Optometry and patient care. Our goal is to create a family setting that is personable, efficient, and provide the best full-service eye care available to the Omaha community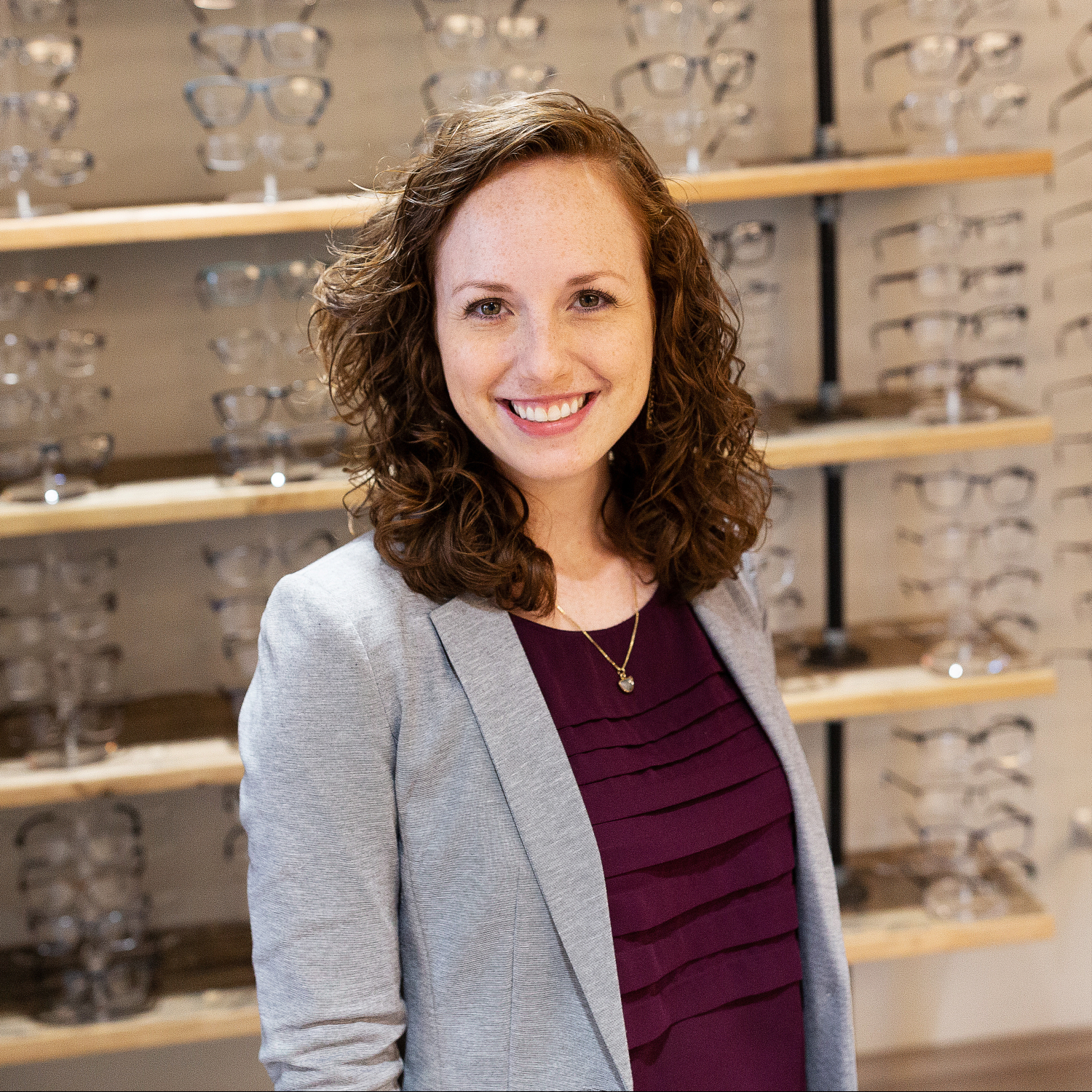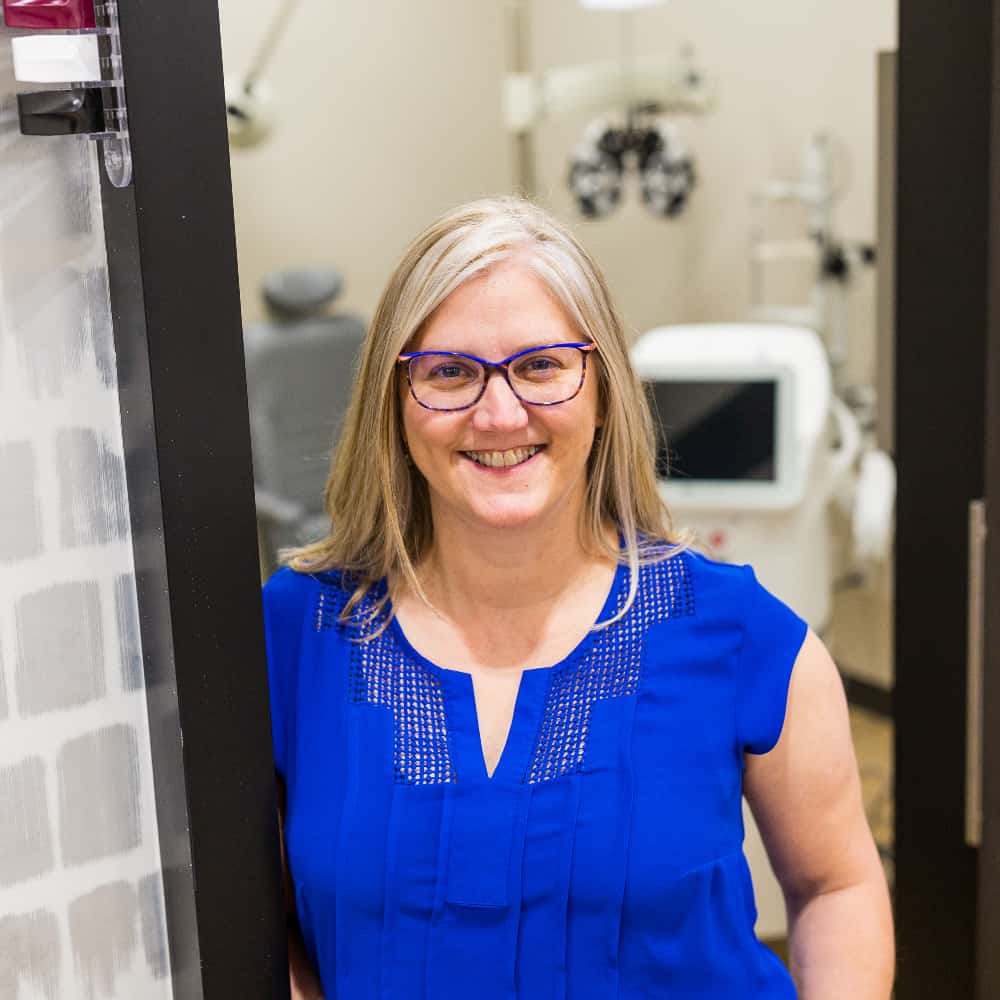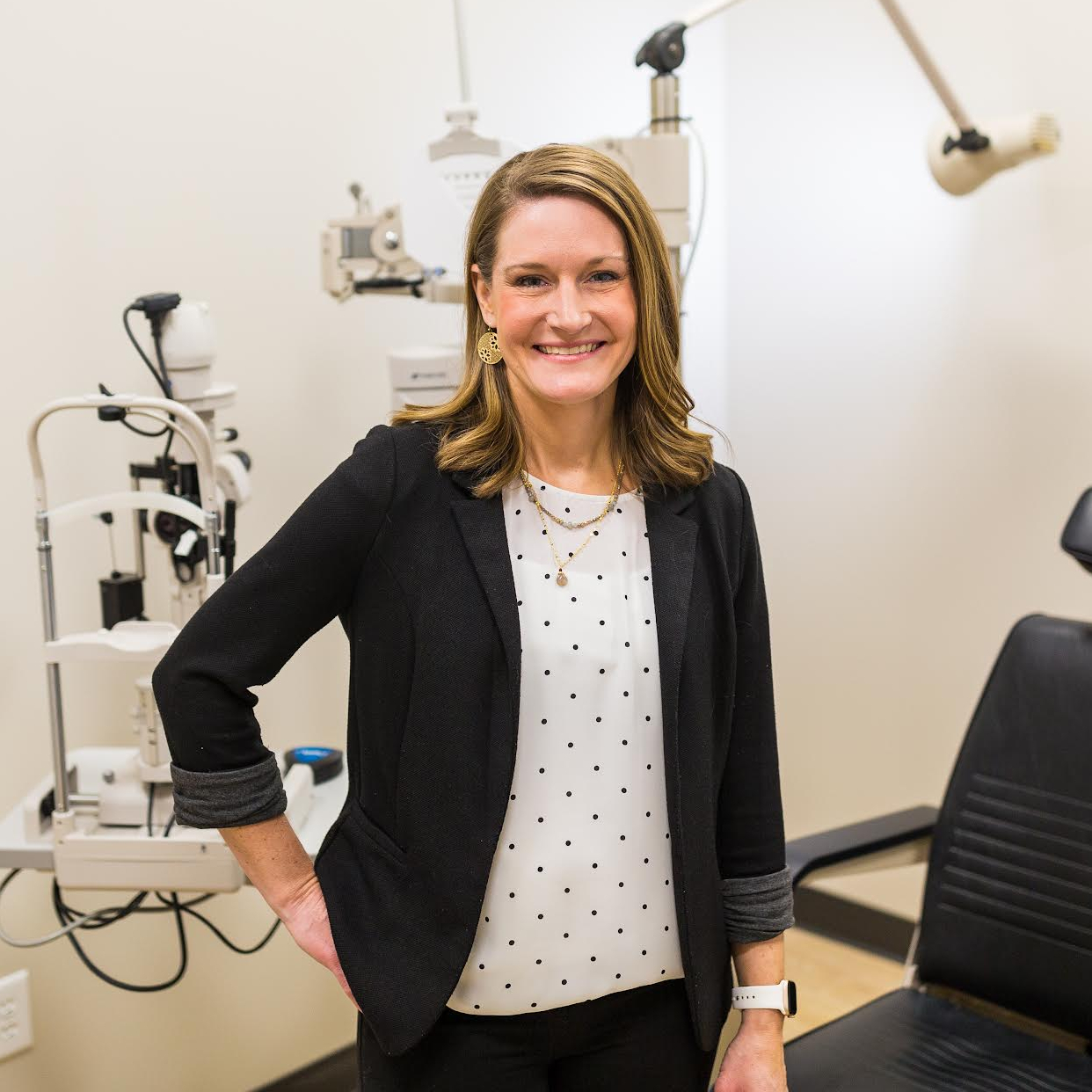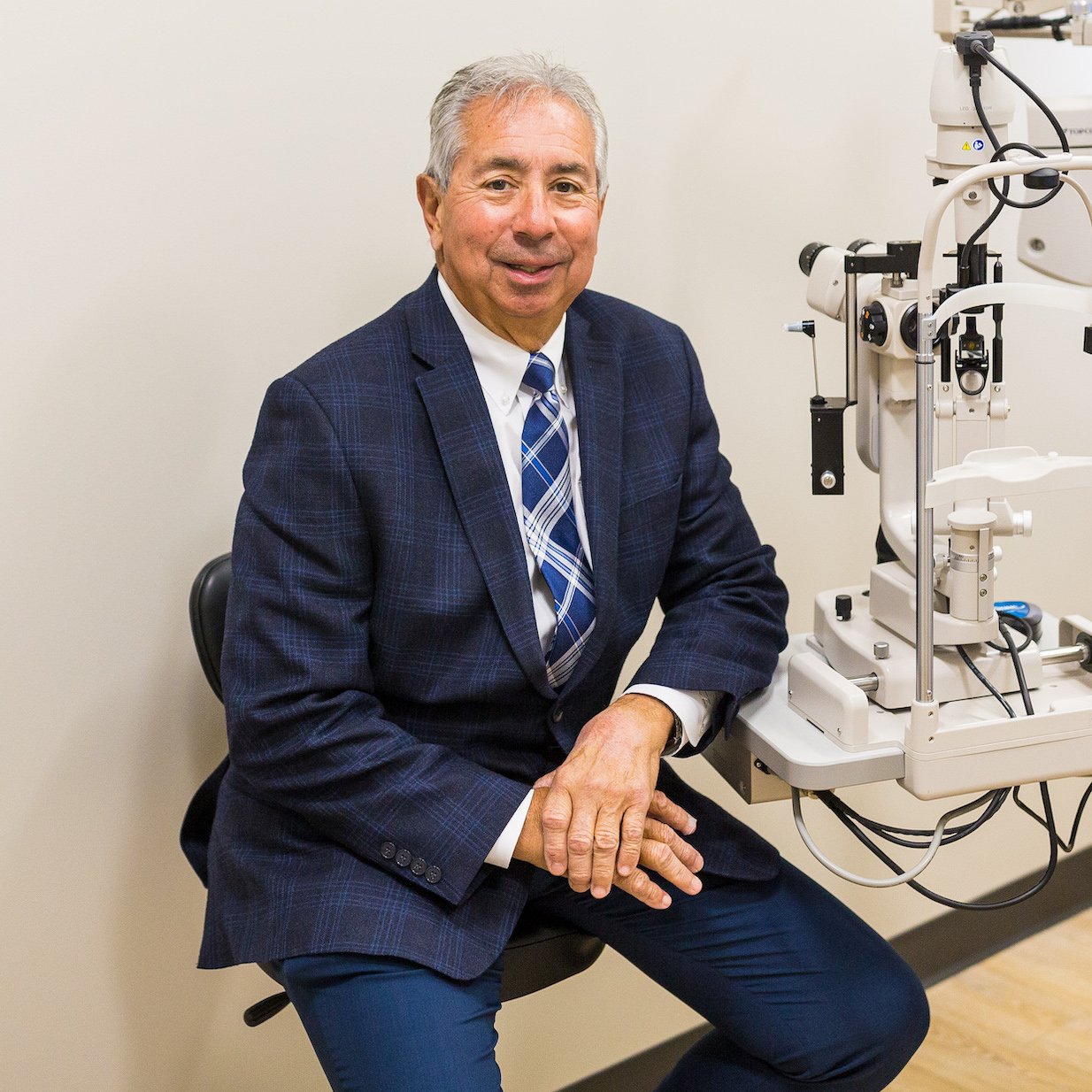 "Dr. Heidi and the entire staff are top notch! So patient with questions and taking the time to thoroughly explain procedures and tests. Not to mention the patience involved when trying on a gazillion kinds of glasses to find the perfect pair. Thank you to everyone there for making it an enjoyable visit from start to finish!"
Kathleen K.
Gretna, NE
years proudly serving the Omaha, NE community
eyes examined over the years.