CONTACT LENSES OF ALL KINDS
CONTACT LENSES THAT YOU'LL LOVE WEARING
There are more contact lenses available now than ever before. Even if you've tried contact lenses unsuccessfully in the past, we would be happy to help you reevaluate them again.
We carry many options and we'll do our best to fit you with contact lenses that you'll love wearing. A few of these include:
EXTENDED WEAR SOFT CONTACT LENSES
Contact lenses that can be worn continuously for one to four weeks.
FREQUENT REPLACEMENT CONTACT LENSES
Lenses that are replaced on a schedule – typically every two weeks or every month.
DAILY DISPOSABLES
Soft, flexible lenses that allow ample oxygen to pass through to the cornea. Worn once and then disposed of.
TINTED SOFT CONTACT LENSES
Tinted contact lenses that are placed on the eye to enhance or change the natural eye color.
MULTIFOCAL SOFT CONTACT LENSES
Prescribed to treat a myriad of vision issues including presbyopia and myopia.
TORIC SOFT CONTACT LENSES
Soft contact lenses that correct astigmatism.
CONVENTIONAL SOFT CONTACT LENSES
Soft lenses usable for long term wear. These lenses can last from several months up to a year.
RIGID GAS PERMEABLE (RGP) CONTACT LENSES
Prescribed to treat a myriad of vision issues including presbyopia and myopia.
CONTACT LENS SOLUTIONS
Taking proper care of your contact lenses is imperative. Find the right solution for your contact lenses.
WE OFFER A VARIETY OF BRANDS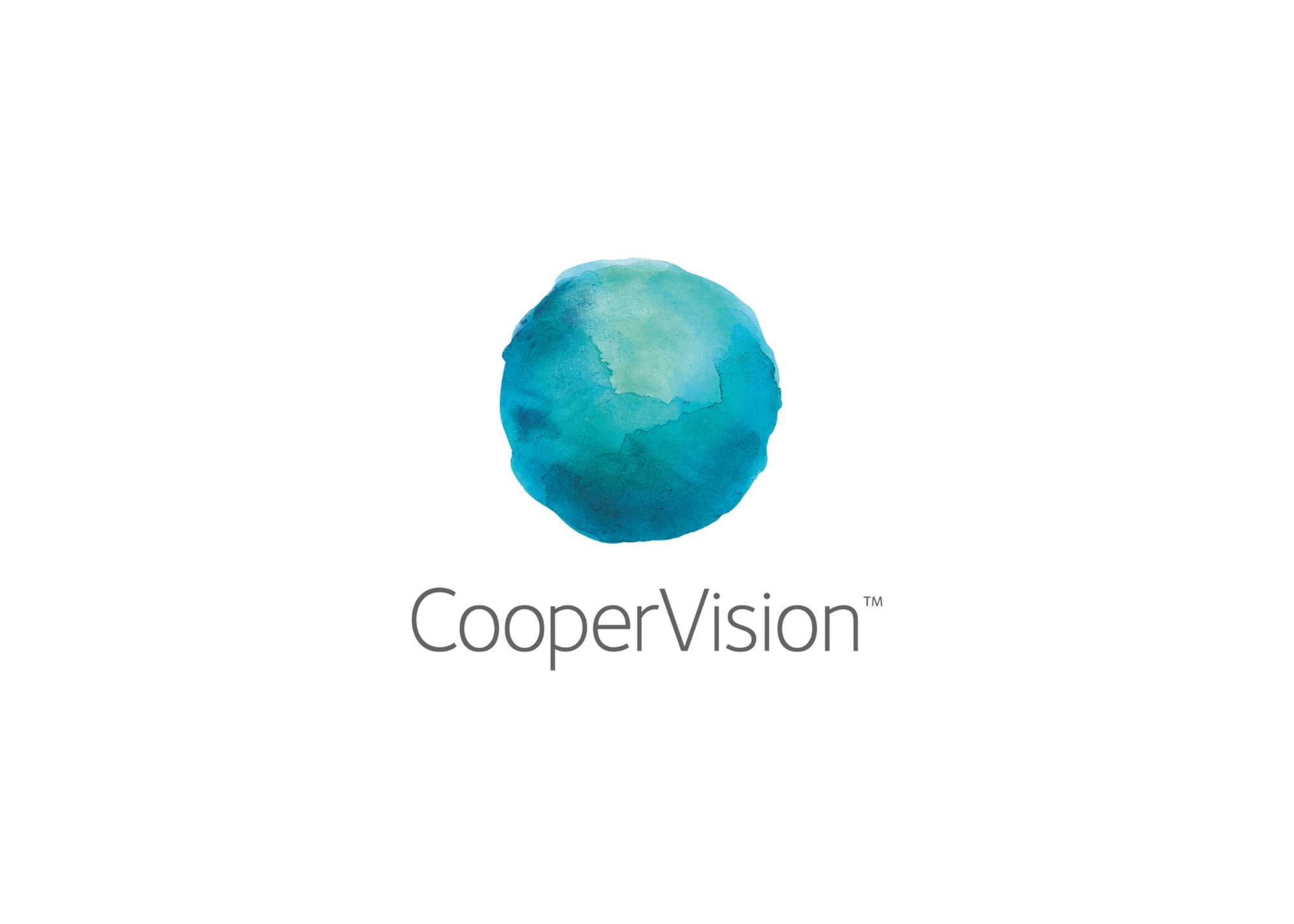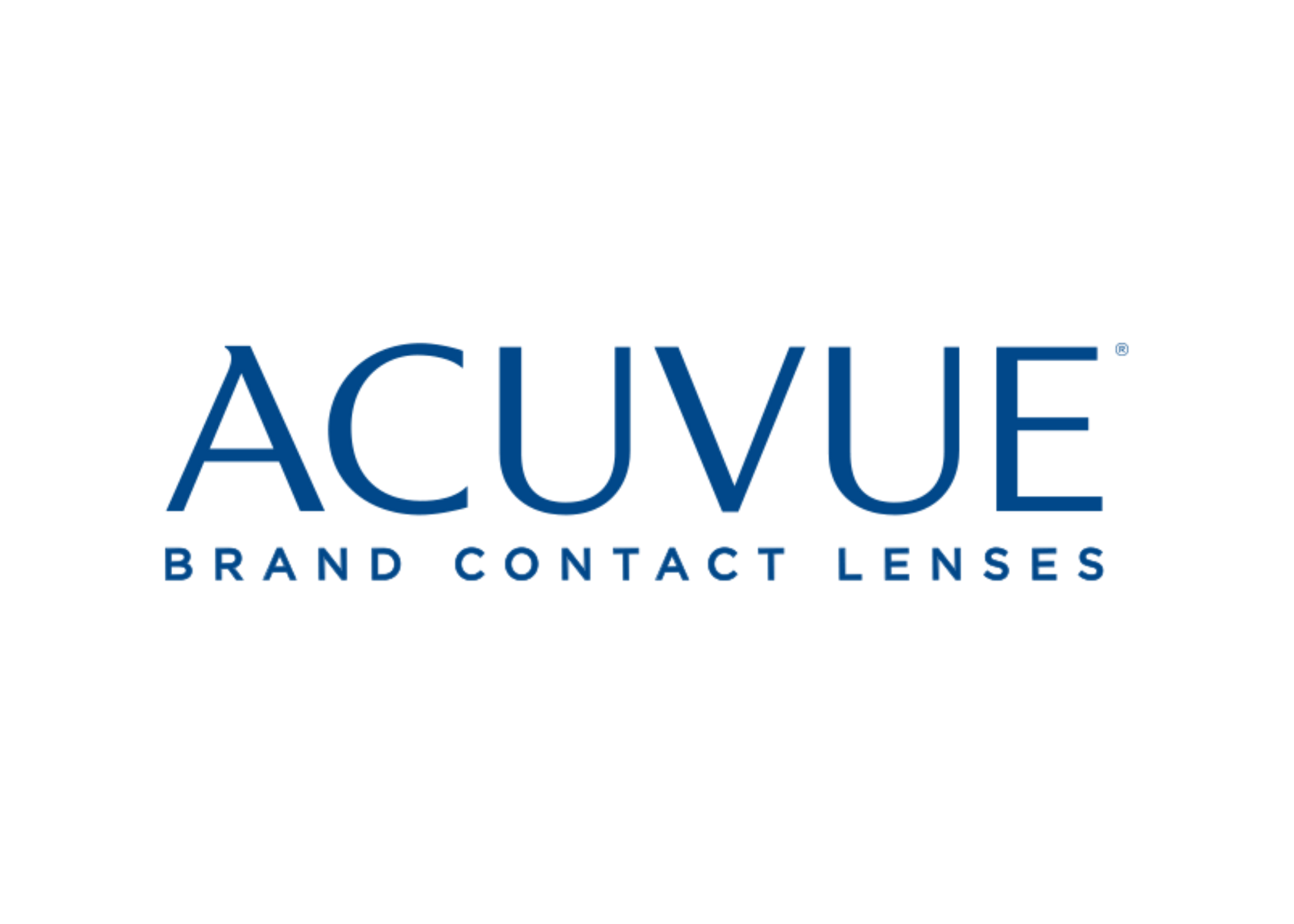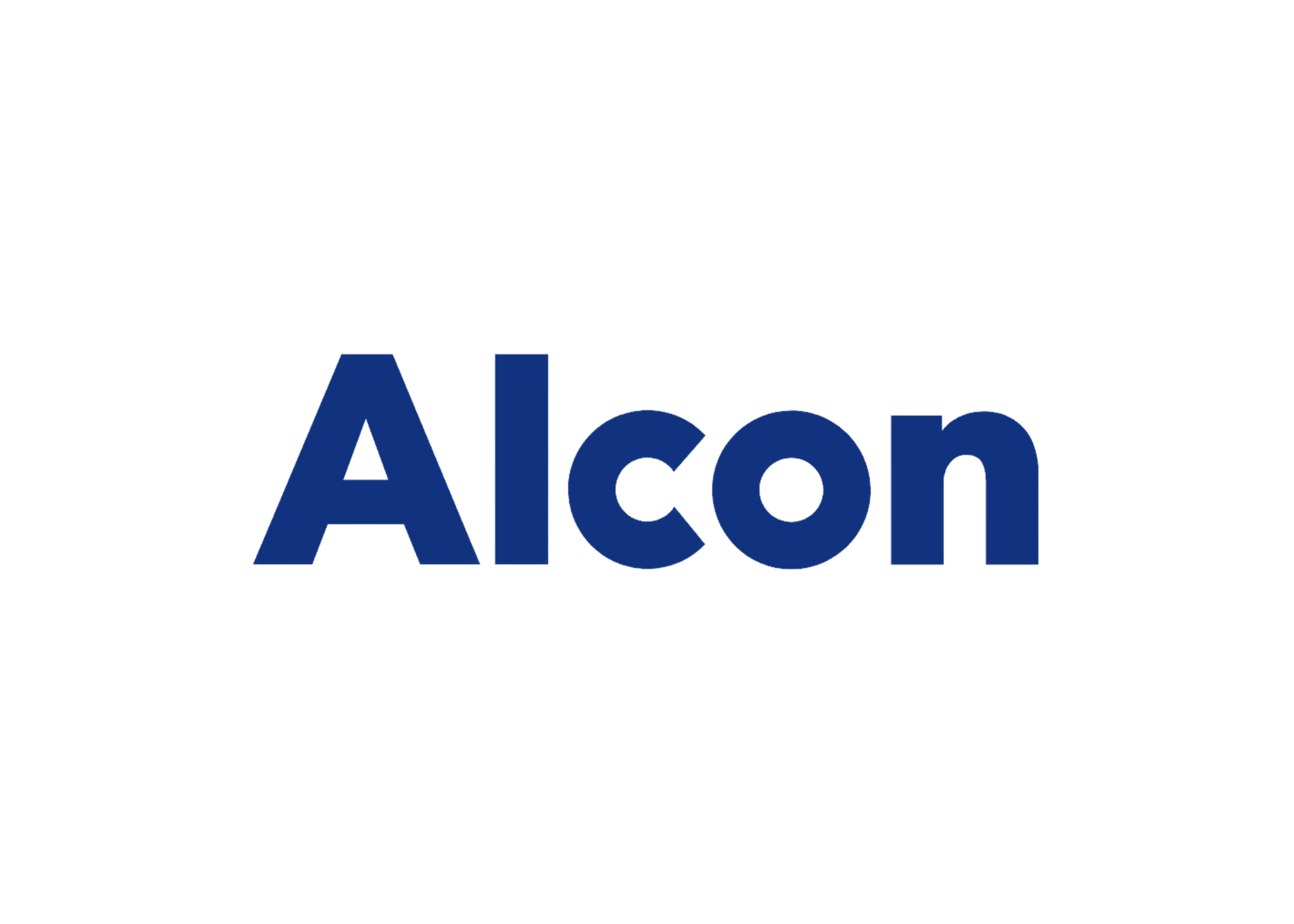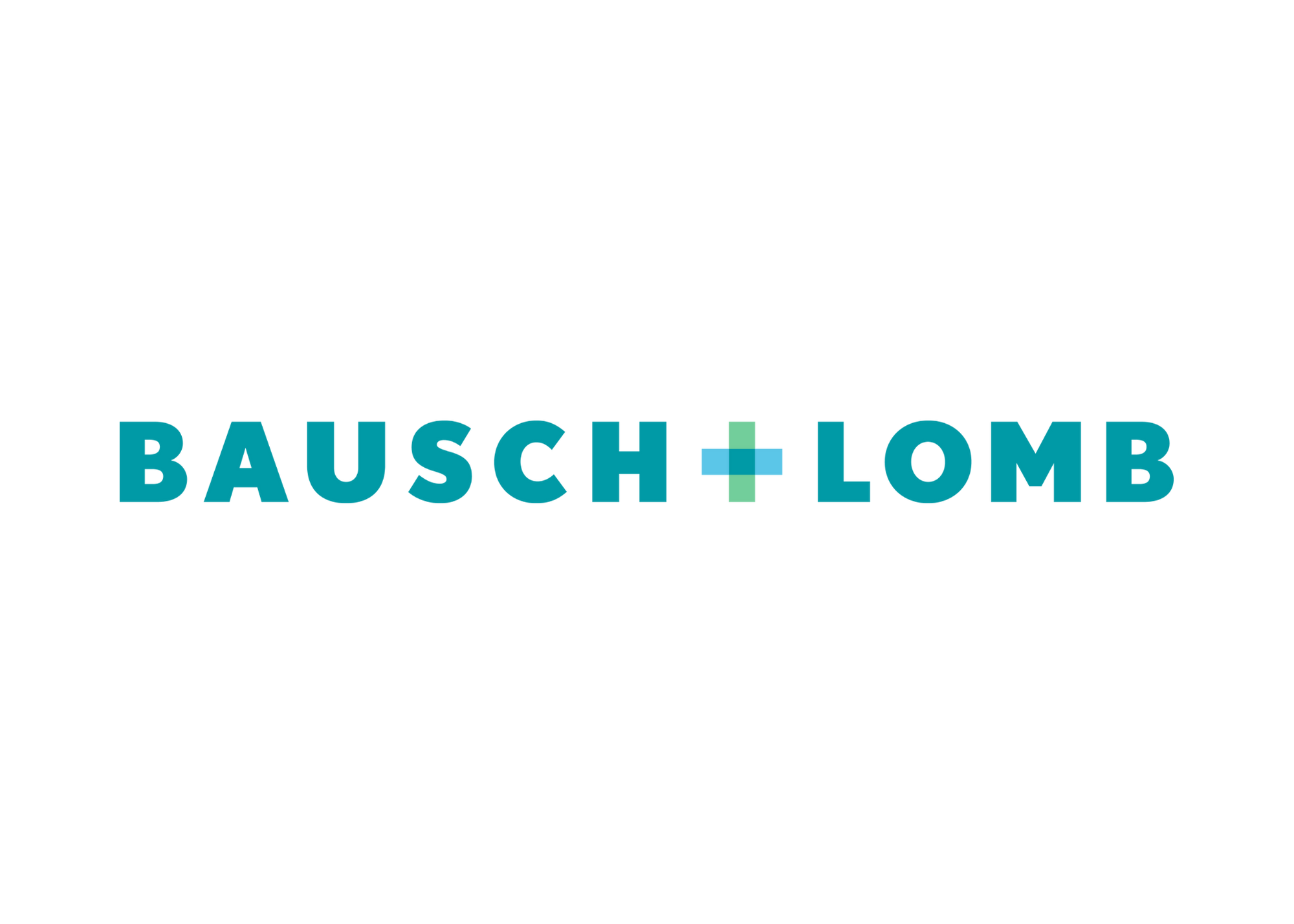 MORE OPTIONS FOR YOUR EYES
Sometimes a certain condition can require specialty contact lenses to help correct or maintain vision. At Eye Care West P.C., we are equipped to educate and treat patients with custom contacts.  Whatever the diagnosis, we are ready to partner with you to help ensure the optimal vision for your daily life.
CORNEAL REFRACTIVE THERAPY LENSES
Corneal Refractive Therapy Lenses, or CRT, change the shape of your cornea so no correction is needed.  This type of lens is perfect for slowing the progression of myopia in children or for kids who don't want to wear glasses/goggles/or contact lenses for sports!
LOW DOSE ATROPINE THERAPY
Low dose atropine therapy is another option to slow the progression of myopia.
SCLERAL LENSES
Scleral lenses are unique as they are much larger than normal contact lenses.  Scleral Contact Lenses rest on the sclera – or the white part of the eye – which makes them much more comfortable for some patients.  These lenses can be used for a variety of ocular conditions such as Keratoconus and irregular corneas after refractive surgery.
MULTI-FOCAL SOFT CONTACT LENSES
Multifocal contact lenses can correct nearsightedness while also slowing myopia progression by slowing the growth of the eye.
"Dr. Heidi and the entire staff are top notch! So patient with questions and taking the time to thoroughly explain procedures and tests. Not to mention the patience involved when trying on a gazillion kinds of glasses to find the perfect pair. Thank you to everyone there for making it an enjoyable visit from start to finish!"
Kathleen K.
Gretna, NE
years proudly serving the Omaha, NE community
eyes examined over the years.