Eye Care West, P.C. carries all the latest styles in eyewear for the whole family.  We believe that when it comes to your vision, only the best will do.  When it comes to glasses, we only use the very best materials available.
Check out our designer sunglasses, available with a prescription as well!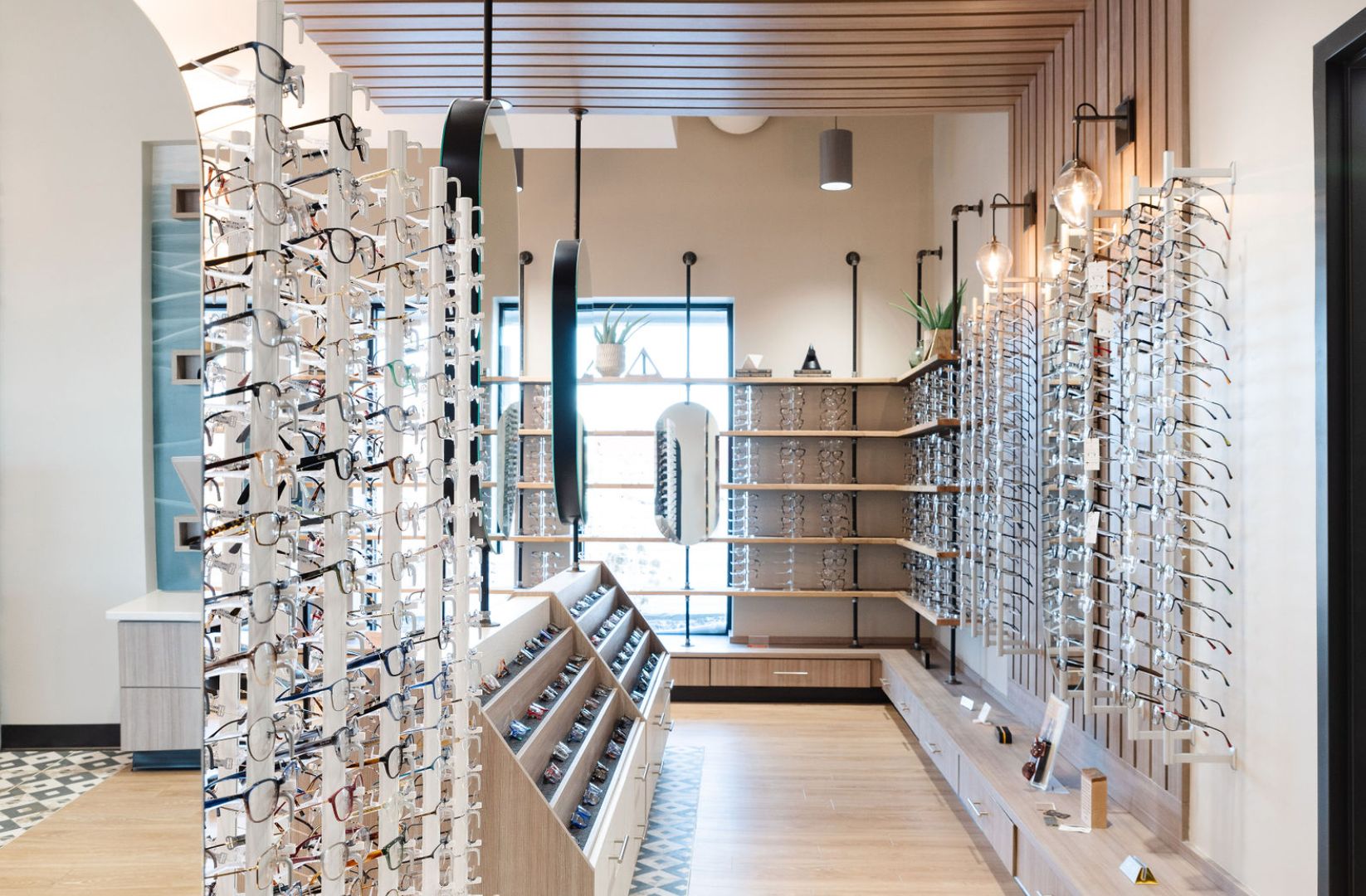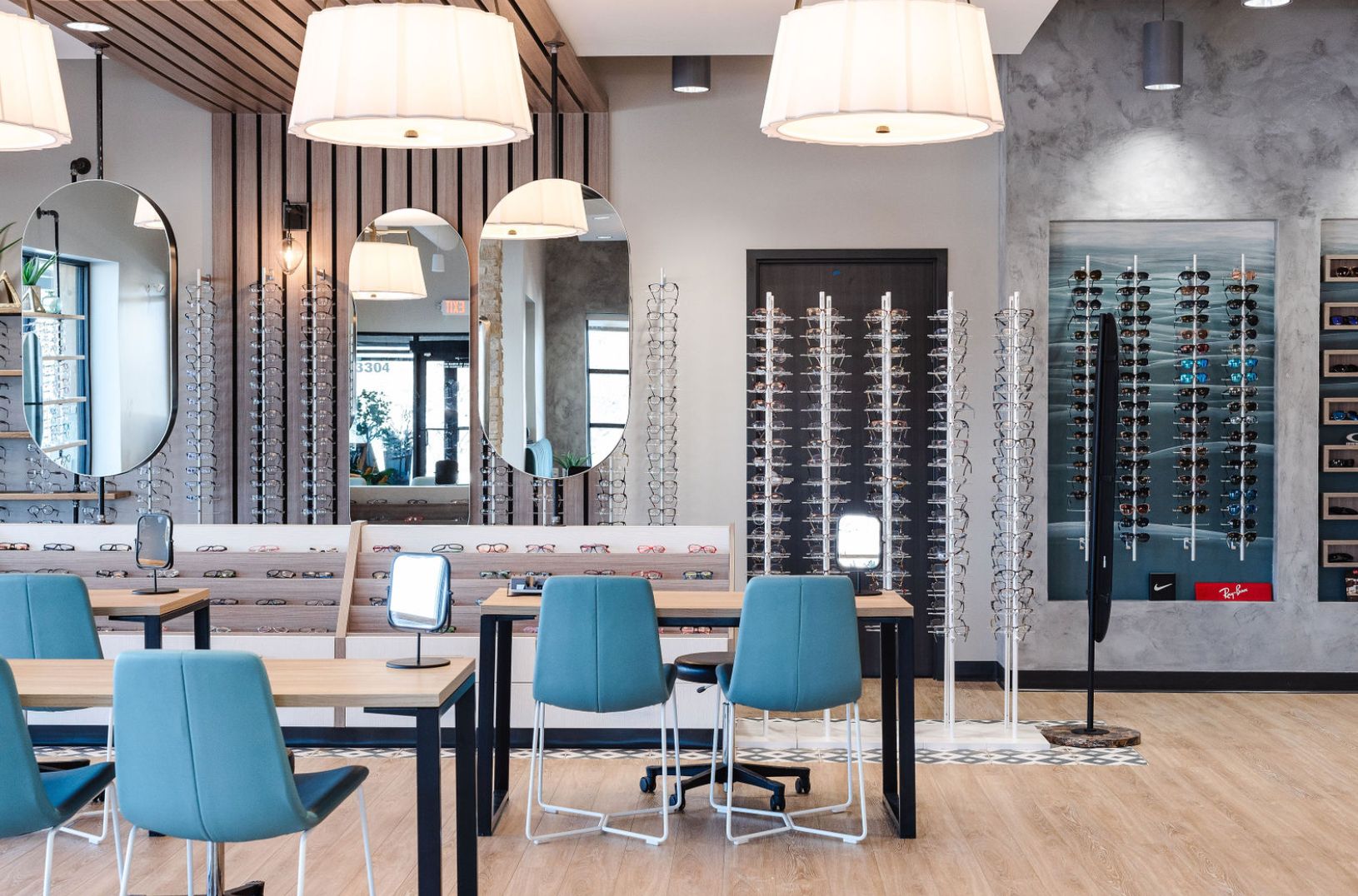 WE OFFER MANY TYPES OF LENSES
We offer many types of lenses including: Anti-Reflective Lenses,
Photochromic, Bifocal Lenses, Polarized Lenses, Cosmetic and Specialty Tints, Scratch Resistant Coating, High Index Lenses,
Specialty Lenses, Multi-Focal Lenses, and Trifocal Lenses. Learn what type of lens is best for you by talking to your eye doctor!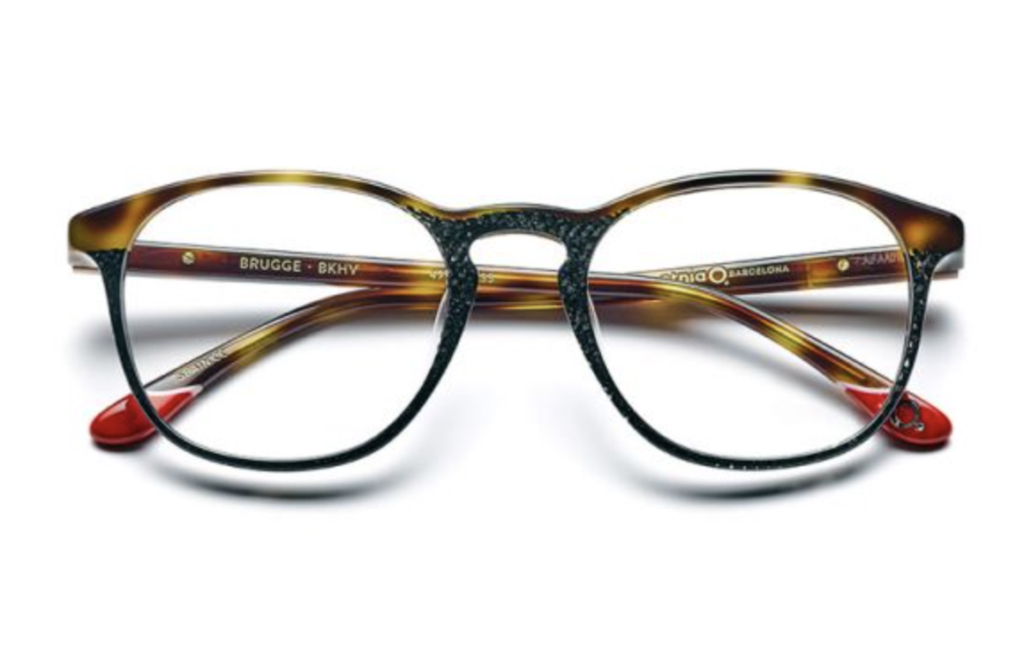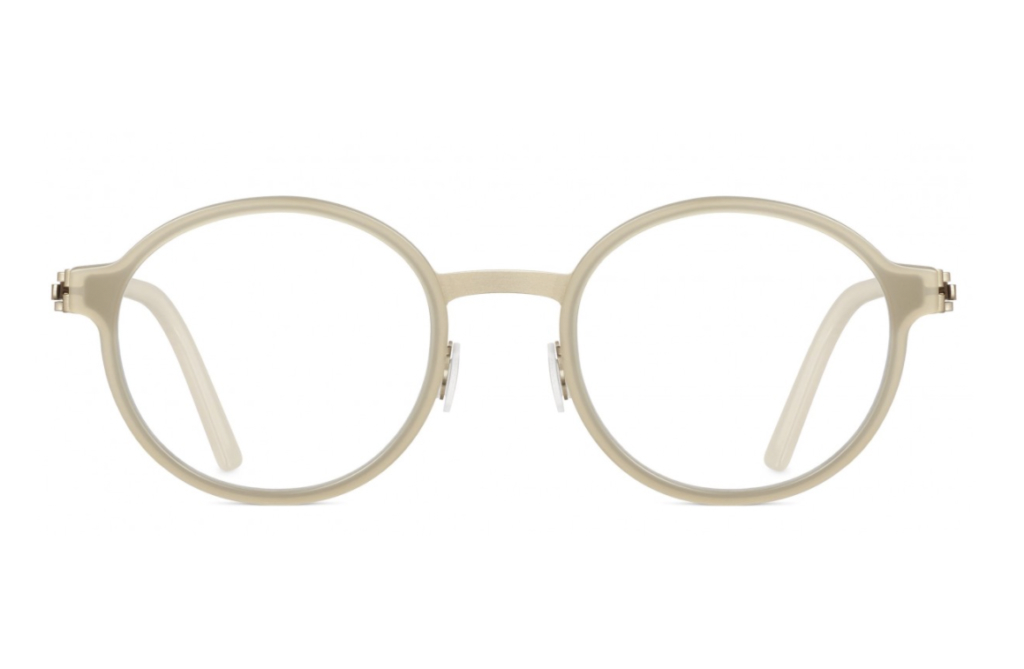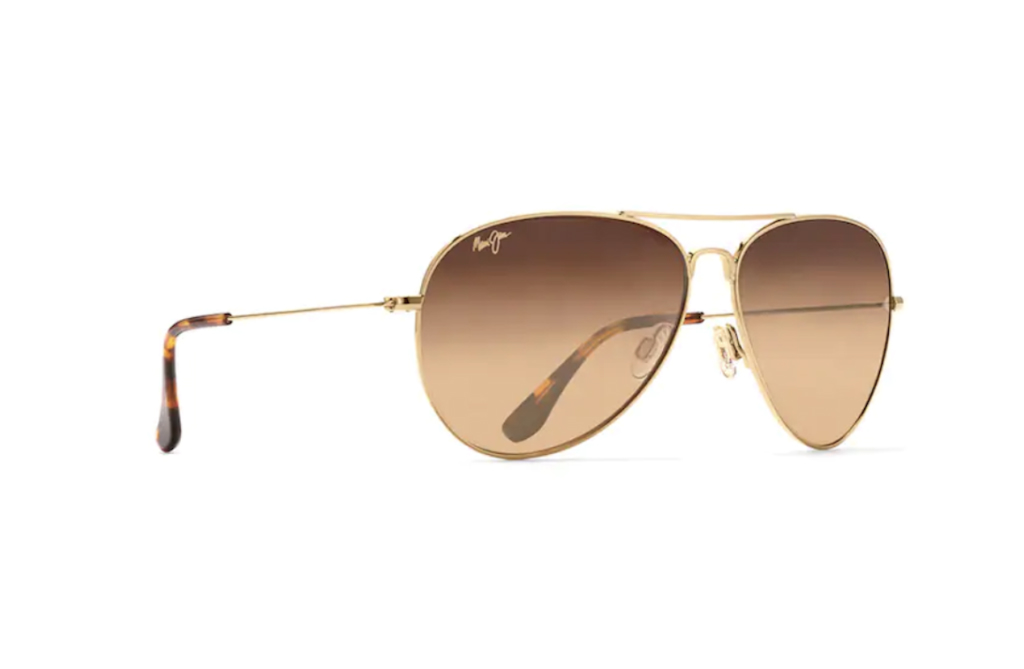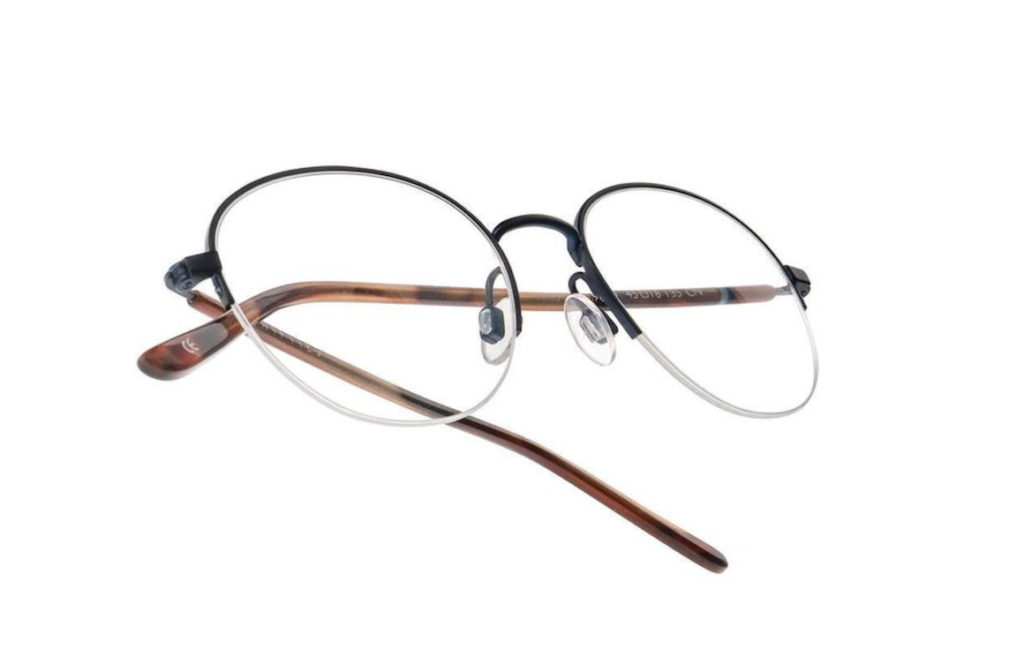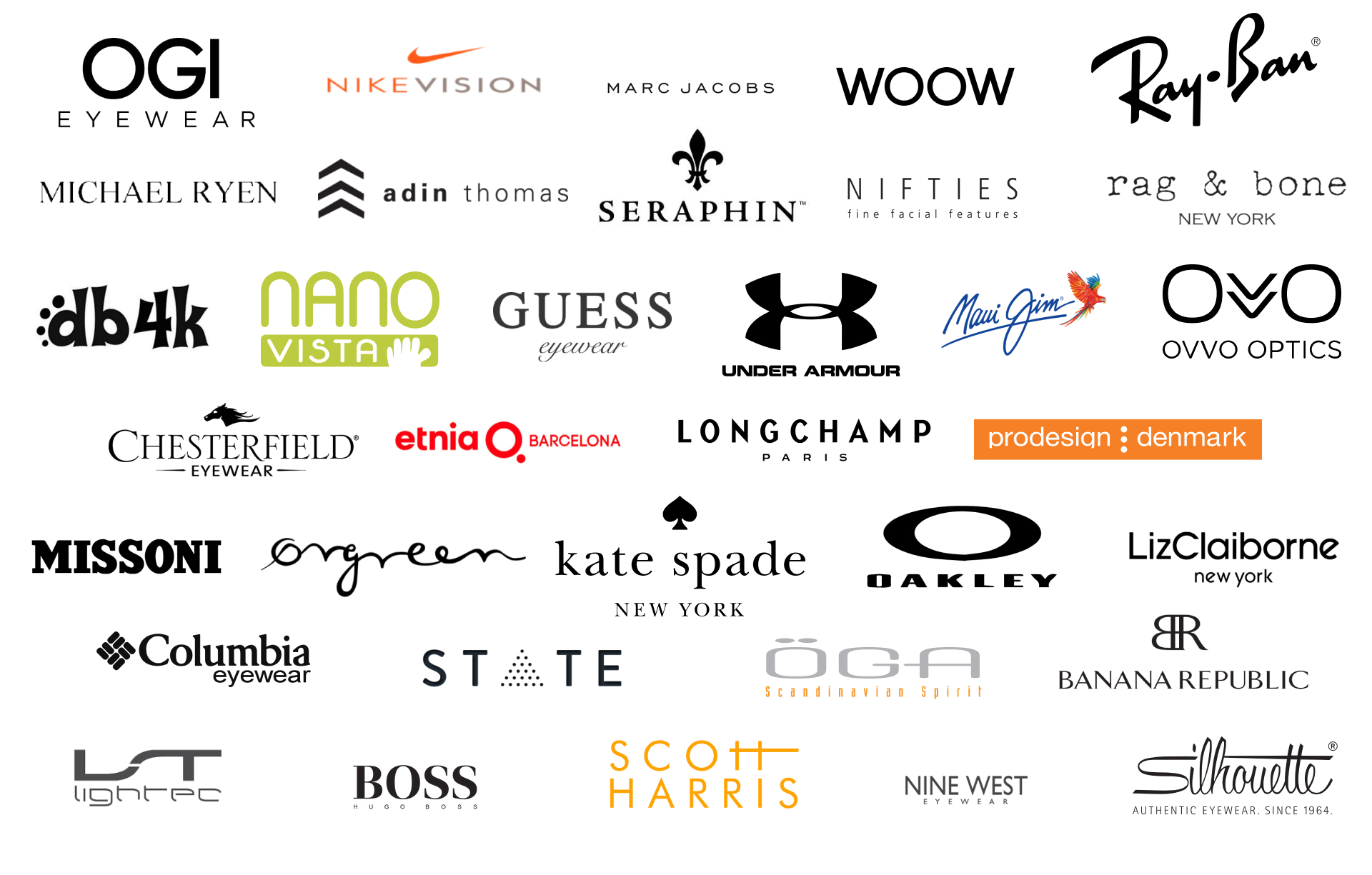 "Dr. Heidi and the entire staff are top notch! So patient with questions and taking the time to thoroughly explain procedures and tests. Not to mention the patience involved when trying on a gazillion kinds of glasses to find the perfect pair. Thank you to everyone there for making it an enjoyable visit from start to finish!"
Kathleen K.
Gretna, NE
years proudly serving the Omaha, NE community
eyes examined over the years.